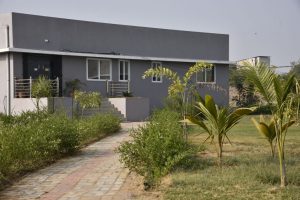 We care for our work
We are a team of highly motivated individuals that are focused on creating solutions for our customers.
We are based on 3 Q's  – Quality of the highest standard, Quickest delivery and Quest to a complete customer satisfaction .
Stermone Chemicals Private Limited is a cGMP approved manufacturing unit with a GLP approved analytical facility.
We at Stermone, specialise in the manufacturing of corticosteroids. This unit comes equipped with a strong Research and Development team, a technical background – with the ability to develop new molecules and improve on the existing ones based on any customer requirements.
From Steroids to Hormones, THINK STERMONE!
We welcome you to be our partners as we look forward to enhance our footprint on the global market and thus be a part of our success story.
For more information of our company contact us by sending us an inquiry.